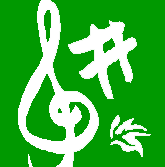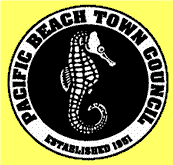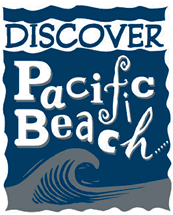 2007 Pacific Beach
Concerts on the Green
Sundays, Jul. 22 through Aug. 12, 4 – 6:30 pm
with supporting non-profit groups:
PB Community Foundation,
Discover PB
The Concert Venue – Kate Sessions Park
(Lamont Street just north of Beryl Street/Soledad Road)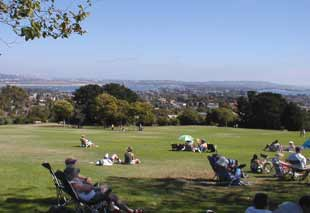 Kate Sessions Park provides one of San Diego's most panoramic views and possibly the most scenic places for a concert in San Diego. Named after the pioneer horticulturist known for planting Balboa Park trees, Kate Session Park is located above Pacific Beach on the south slope of Mount Soledad. From the spacious lawn areas, vistas of Fiesta Island, Mission Bay and the Pacific Ocean are seen.
To get to Kate Sessions Park take the Grand Avenue exit from Interstate 5. Follow Grand Ave. west to Lamont St. Turn right. The park is approximately a mile up the road on the right. From La Jolla, take Soledad Road south. Parking and handicapped parking is available off Lamont Steet/Soledad Road.
NOTE: there is no access to Kate Session Park from Soledad Mountain Road.